i have found the one my heart loves...
Marriage Rocks!
We absolutely adore being married to each other, and sharing that love & joy with our brides and grooms certainly tops our list of favorite things! We believe that Marriage is one of God's greatest gifts to a man and a woman. Since we love being married, we also love sharing encouragement and support for our brides and grooms, from the initial meeting, to the engagement shoot, to the wedding day and beyond, enabling you to relax and enjoy the journey!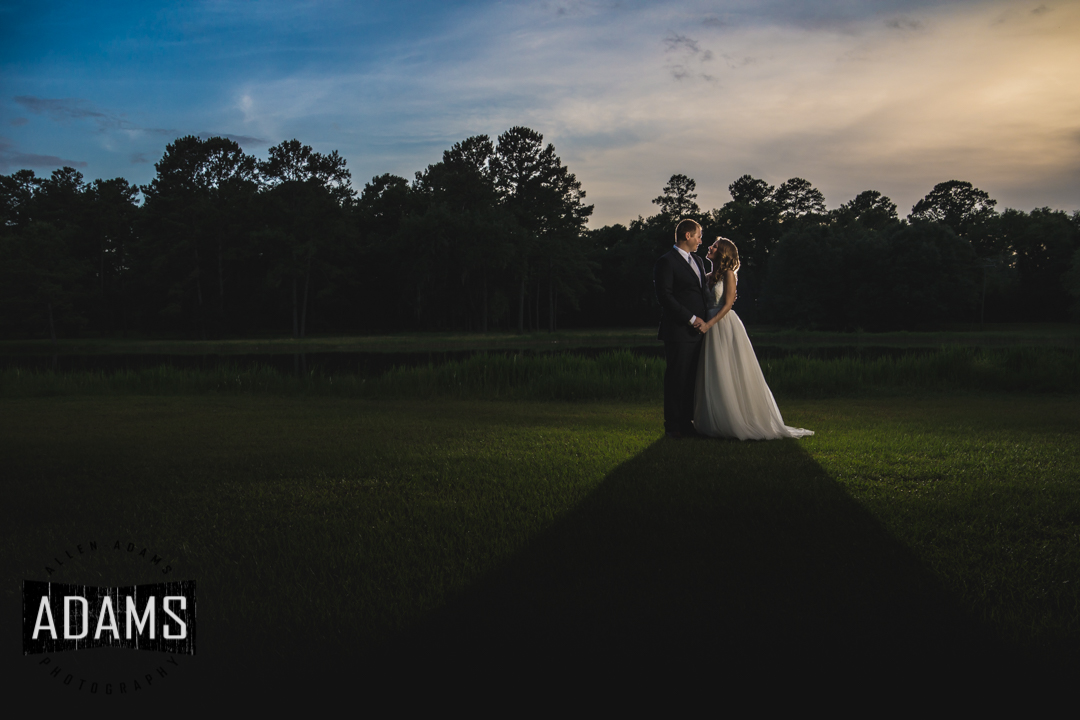 Let's Connect!
You have probably arrived at this page, because like us, you have also "found the one your heart loves"! We'd love to hear about it! We offer several wedding photography collections, beginning at $3,000. For further pricing information, please contact us and let us know about a few details of your sweet day! We'll contact you shortly to get to know you a bit more and see if we'd be a good fit for each other. We can't wait to hear from you!